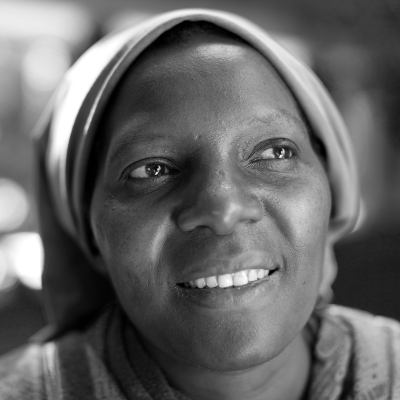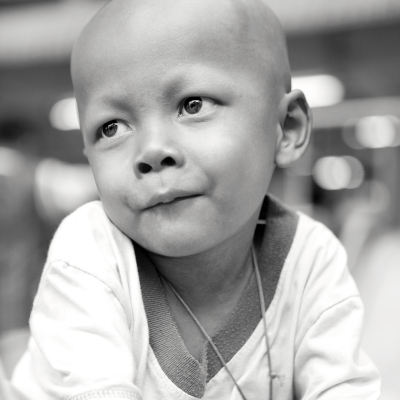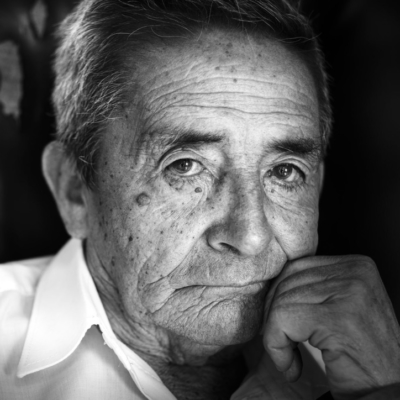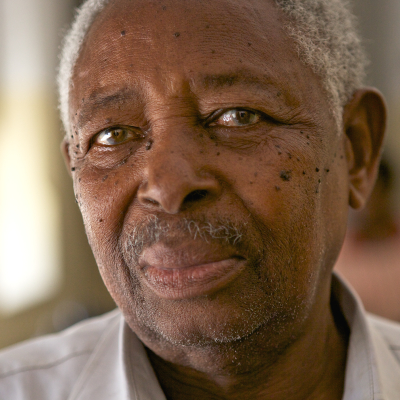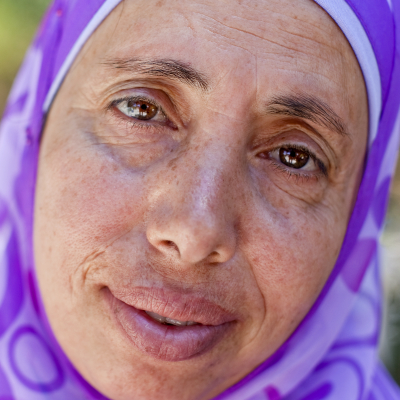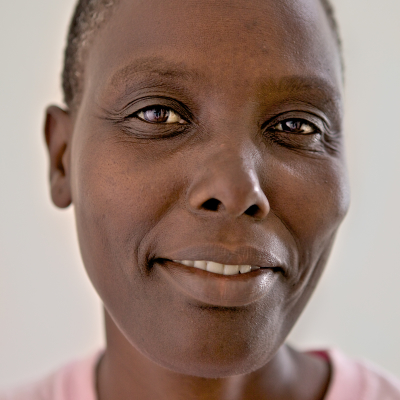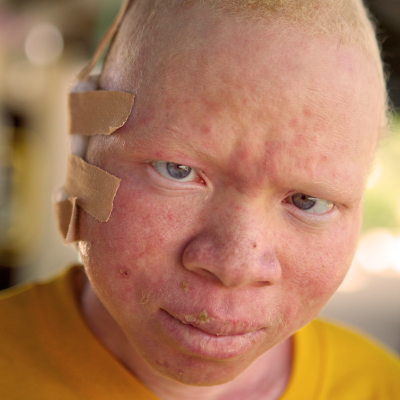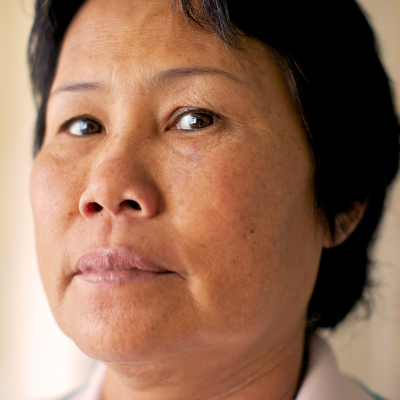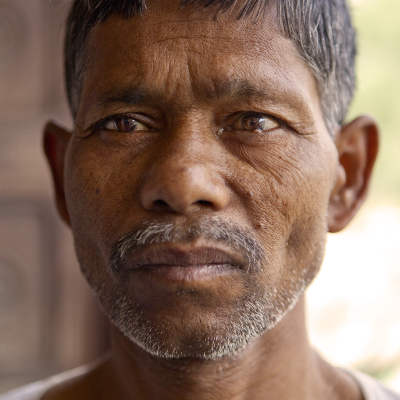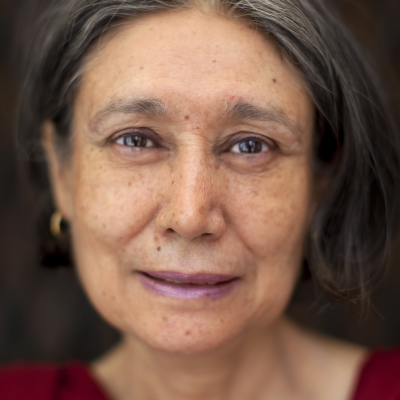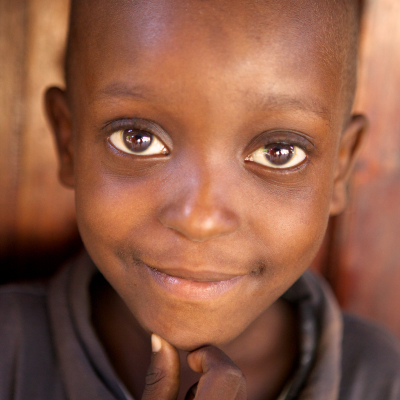 Cancer Support Groups
CLINICIAN LED SUPPORT GROUPS IN THE HOSPITAL SETTING
In many low-resource environments, physicians are overly burdened, particularly oncologists and there often exists an enormous health literacy gap between patients and their health care providers. As a result, patients and their care partners who require extensive instruction and education about their illness may be overlooked and left uneducated, frightened and confused about their treatment and future. We look to fill the gaps in patient/care partner knowledge through the introduction of clinician-led cancer support groups in the hospital setting.
OBJECTIVES:
‣ Provide a place for people to share common concerns on cancer and well-being with trained medical professionals
‣ Educate patients and care partners about cancer related topics such as treatments, side effects, exercise and nutrition, relationships and life after cancer
‣ Provide emotional support and help reduce anxiety for patients and their families
‣ Offer patients a place to voice their concerns and receive information specific to their disease and treatment
OUTCOMES:
‣ Empowered and informed patients
‣ Increased cancer awareness among patients, families and care partners
‣ Reduced stigma and myth surrounding cancer
IMPACT:
Support groups for breast, colorectal and general cancers have been integrated into oncology centers across Viet Nam: with programs in Hanoi, Hue, Ho Chi Minh City, Can Tho and DaNang providing education and support for hundreds of cancer patients and their families each month.
View Gallery Of Images
Our Impact
40
Educational videos developed in 2 countries
10,000+
Patients receiving support each month
300+
PEER MENTORS trained