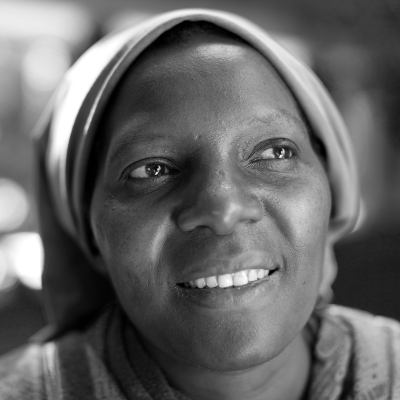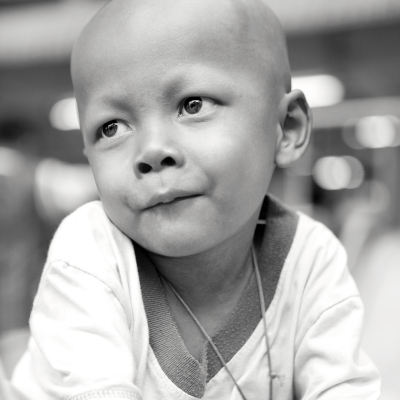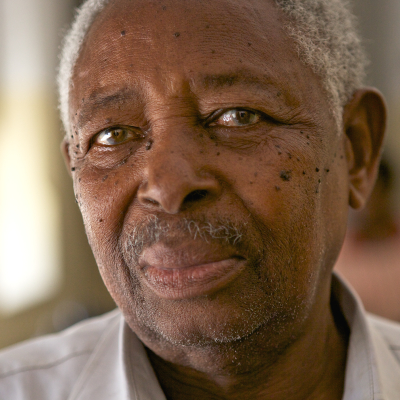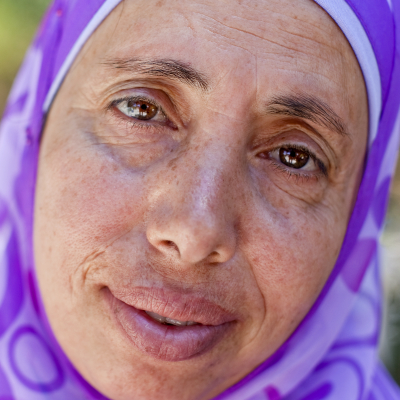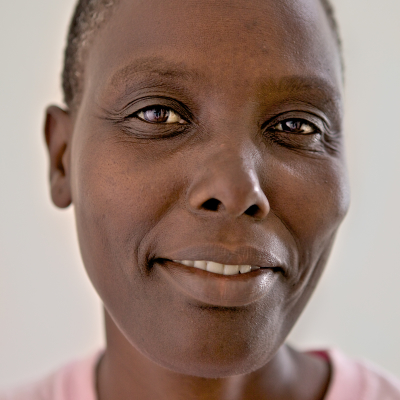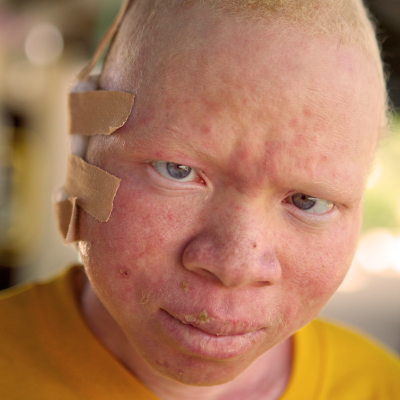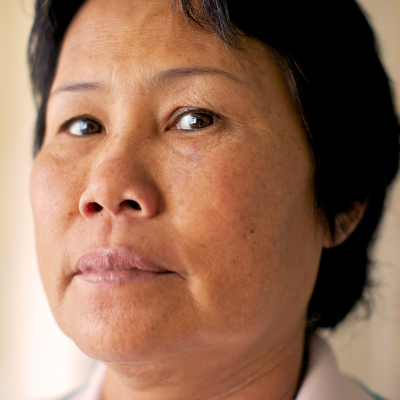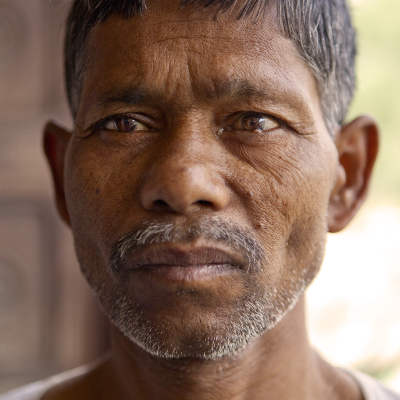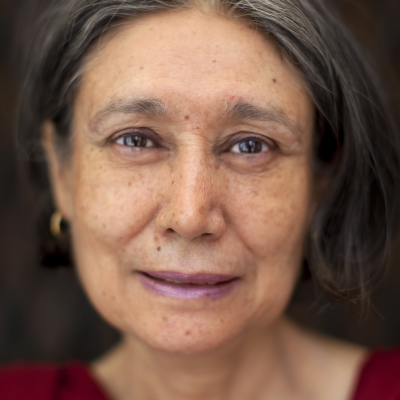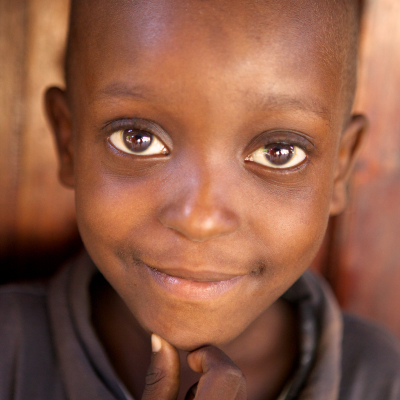 Support
A cancer diagnosis requires not only a strong health care system, but resources to assist patients in making the complex decisions surrounding a cancer diagnosis. In many low resource settings, oncologists and oncology centers are overburdened, leaving patients and their families who might be unfamiliar with cancer care uniformed, frightened and confused about their diagnosis, treatment and future.
---
Clinician Led Support Groups in the Hospital Setting
We look to fill the gaps in patient/caregiver knowledge through introducing clinician led cancer support groups in the hospital setting.
OBJECTIVES: 
To provide a place for people to share common concerns on cancer and well-being with trained medical professionals.
To educate patients and caregivers about cancer related topics such as treatments, side effects, exercise and nutrition, relationships and life after cancer.
To provide emotional support and help reduce distress for patients and their families.
To give patients a place to voice their concerns and receive information specific to their disease and treatment.
OUTCOMES:
Empowered and informed patients and caregivers.
Increased cancer awareness among patients, families and caregivers.
Reduce stigma and myth surrounding cancer.
IMPACT:
Support groups for breast, colorectal and general cancers have been integrated into four oncology centers in Vietnam: Hue, Hanoi, Can Tho and DaNang, providing education and support for hundreds of cancer patients and their families each month.
---
Stronger Together – Peer to Peer Support
Using trained cancer survivor-volunteers to fill gaps in professional support services and assist cancer patients navigate their treatment.
OBJECTIVES:
Inform patients and caregivers about cancer related topics
Decrease distress for patients and caregivers.
Increase adherence to treatment.
Provide emotional support.
Build a sense of community among the cancer survivor population.
OUTCOMES:
Reduction in patient and caregiver distress.
Increase in cancer awareness among patients and caregivers.
Reduced burden on hospital staff.
Increased sense of community and purpose for cancer survivor mentor volunteers.
IMPACT:
More than 265 women have been trained as peer mentor advocates to provide support and navigational aid to women diagnosed with cancer at four oncology centers in Vietnam, Hue, Hanoi, Ho Chi Minh City and Can Tho.
---
Awareness/Education
Cancer awareness is desperately lacking in many limited resource settings where illiteracy, stigma/myth, health and social inequities, contribute to the high degree of late stage diagnoses. Education and access to screening and diagnostic services are an integral component in the early detection of the disease, leading to lower costs and successful treatment.
Cancer Navigator – education/navigation
"Cancer Navigator" is a project aimed at assisting cancer patients and their caregivers address barriers to treatment and provide tools to better navigate their diagnosis and improve their quality of life. The program is comprised of two main components: a "Cancer Basics" video-based information series and a local resource guide/map providing information on locally available and affordable food, housing and transportation services.
OBJECTIVES:
Provide relevant information to patients and caregivers about cancer related topics such as what to expect from treatments, side effects, exercise/nutrition, etc.
Increase health literacy among patients and caregivers.
Decrease patient anxiety and distress.
Increase adherence to treatment.
OUTCOMES: 
Increase patients' and caregivers' knowledge of cancer and its treatment.
Improve patient's and caregiver's satisfaction with quality of care.
Improve patients' treatment compliance.
Reduce patients' and caregivers' levels of distress.
Reduced burden on hospital staff.
IMPACT: 
The pilot launched at four oncology centers in Vietnam and four in Colombia in 2019, providing educational resources and navigational support with the potential of reaching more than 10,000 cancer patients and their families every day.
---
Advocacy/Networking
Advocacy helps make certain solutions to health challenges reach people who need them most. It's not enough to develop and implement solutions to problems, but crucial to involve and secure the support of decision-makers. In many LMIC's, cancer institutions are overburdened, making informal links crucial for pooling resources, initiating collaboration and sharing best practices.
South East Asia Breast Cancer Symposium (SEABCS)
Since 2016 GFC has been partnering with breast cancer clinicians and advocates across SE Asia to act as co-host to the SE Asian Breast Cancer Symposium. This annual event brings together as many as 500 global experts in the field of breast cancer including clinicians and patient advocates representing 15 countries to discuss the latest advances and techniques for both early and late stage interventions with a strong focus on improving capacity around breast cancer prevention, treatment, support and advocacy.
The program agenda includes:
Advances in treatment.
Clinician capacity building.
Strengthening and expanding experience sharing among breast cancer support groups.
The importance of collecting and publishing evidence-based data.
Regional coalition building.
Advocacy and how it relates to civil society and policy makers, including best practices for working with governments to affect positive policy change.
Host countries:
2016: Hue, Vietnam
2017: Yangon, Myanmar
2018: Kuching, Malaysia
2019: Bangkok, Thailand
2020: Jakarta, Indonesia
2021: Manila, Philippines
---
Proposed Cancer Awareness Pilot Program for Factory Workers
Globally, 50% of cancer in LMICs occurs under the age of 65, leading to an avoidable loss of productive life years. One-third of cancers are preventable by addressing lifestyle risk factors, and early detection is key for successful and lower cost treatment. In an attempt to increase awareness of cancer prevention and detection methods in low resource environments, we propose introducing an evidence-based, locally-adaptable cancer awareness program delivered directly to factory workers in the work environment. We intend to pilot this program in 2020.