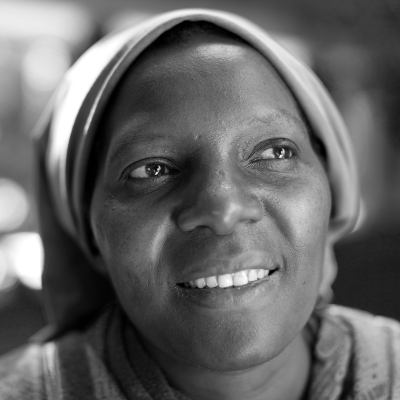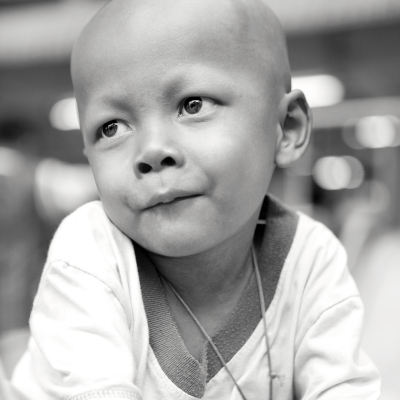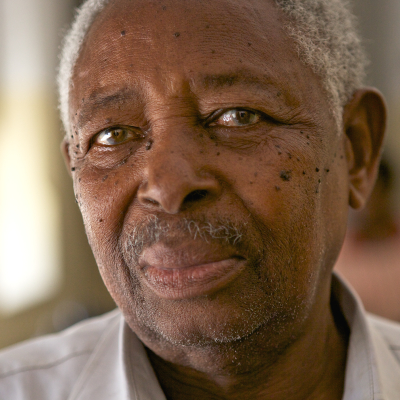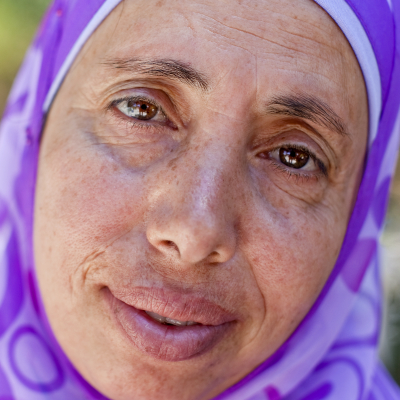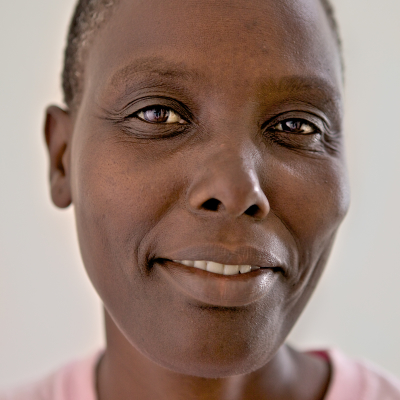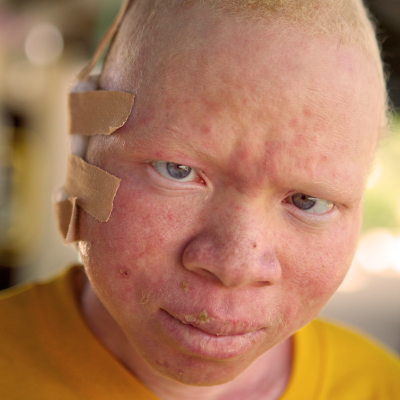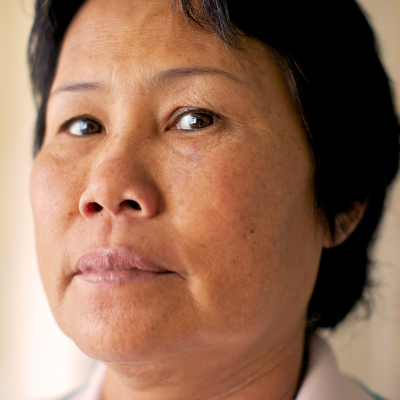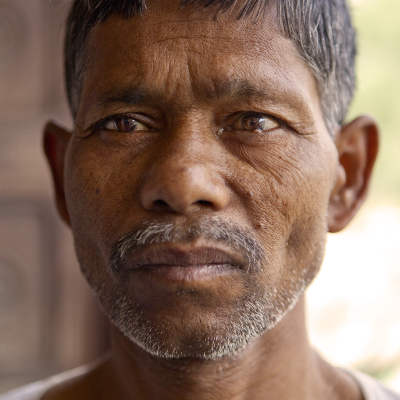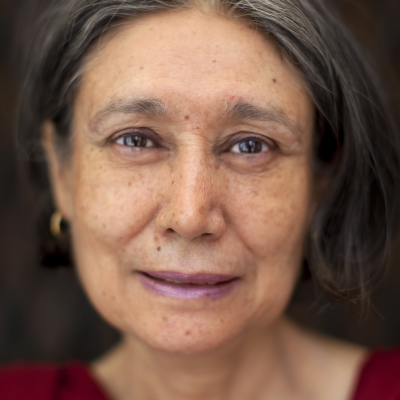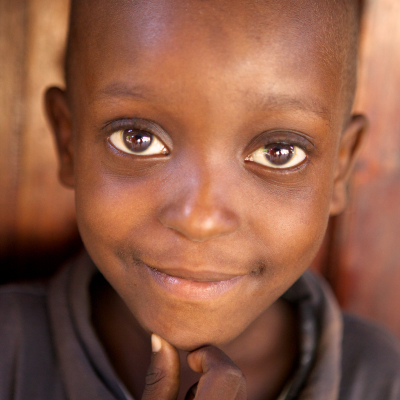 Our Work

TO DATE
GFC launched our first initiatives in Vietnam in 2012 where we partnered with the Breast Cancer Club (BCC) of Hanoi, which was the only cancer support group in the country and Can Tho and Hue Oncology Hospitals to:
‣ Establish new cancer support groups at both Hospitals, for breast, colorectal and general cancers.
‣ Work with all the groups to create basic cancer awareness materials and programs designed to educate the general population about cancer, decrease stigma, encourage early treatment, and increase survivorship.
‣ Network the Vietnamese support groups and hospitals with international affiliates for support, aid and training.
Since establishing these original support groups, we have expanded to include DaNang and Ho Chi Minh City Oncology Hospitals. As of 2018, all the main oncology centers in the country now have an element of support for cancer patients.
In 2014 we entered into a Memorandum of Understanding (MOU) with the Bright Future Foundation (BFF), founded in 2012 by the Vice-Minister of Health in Vietnam, Nguyen Thi Xuyen, MD/PhD. Our agreement commits us to work together on cancer awareness and patient support throughout Vietnam. We work closely with BFF on expanding the cancer support group network in the country.
As a co-organizer of the Southeast Asia Cancer Management and Support Group Summit held in Nha Trang, Vietnam, November 14-15, 2015, GFC partnered with the Bright Future Foundation, the Breast Cancer Society of Hue, and WECAN/Seattle to share ideas and programs surrounding cancer management, treatment and care, support, education, and advocacy. The first event of its kind in the region, the Summit brought over 170 participants representing 9 countries together to begin building a supportive cancer coalition.
We followed this up by co-hosting the 1st annual SE Asia Breast Cancer Symposium which was held in Hue, Vietnam in June 2016. Partnering with the Breast Cancer Society of Hue and Breast Surgery International, this 3 day event welcomed more than 200 participant including physicians, nurses, public health and patient representatives from Vietnam, Taiwan, Myanmar, Cambodia, the UK, Malaysia, Singapore, Canada, Finland, India, Hong Kong and Sweden. GFC also hosted a special 1-1/2 day program designed to increase knowledge and capacity building for 65 Vietnamese patient advocates. We are gearing up to co-host the 2017 forum which will be held in Yangon, Myanmar, July 14-16.
In November 2016 GFC attended the World Cancer Congress which takes place every two years. Our founder, Carolyn Taylor produced a photo documentary piece, Facing Life: Voices of Metastatic Breast Cancer Patients, which opened a panel discussion around the quality of life for mBC patients the first morning of the conference. Also, the series of articles for the Lancet on Health, Equity and Women's Cancers launched. GFC's global advisory board member Dr. Ophira Ginsburg was the lead author on these very important papers, Carolyn is also a contributing author to the series. 2018's World Cancer Congress brought GFC's team to Kuala Lumpur, Malaysia where we had 6 opportunities (panels and abstract presentations) to present GFC's work to the more than 3,000 attendees.
WE CAN 4th East Africa Breast/Cervical Cancer Symposium, March 24-25, 2017
We were thrilled to be a member of the WE CAN team again this year for their 4th East African Breast and Cervical Cancer Symposium in Kigali, Rwanda. This three day symposium brought cancer advocates, cancer survivors, medical professionals and ministry representatives together to network, experience share, educate and inspire. Nine countries were represented this year. The team then headed to Butaro for a visit to Partner's in Health's Cancer Center of Excellence in rural Rwanda to learn about the programs being implemented and how they could translate to other centers around the region. We'll be heading to Ukraine with the WE CAN team in October for a similar program with breast and cervical cancer advocates from countries in Eastern Europe.
Cancer Prevention Conference – Da Nang, Vietnam – April 26-28, 2017
We were very happy to accept an invitation to participate in a Cancer Prevention Conference in Da Nang City. Carolyn led an afternoon of presentations and discussions around the importance of building cancer support systems for patients. In an effort to maintain consistency, we brought the existing groups from Can Tho and Hue to help build the new groups in Da Nang.
ONGOING/IN DEVELOPMENT
SE Asia Breast Cancer Symposium- Kuching, Sarawak, Borneo, Malaysia – August 3-5, 2018
Building on our past successful symposiums held in Vietnam and Myanmar, our third SE Asia Breast Cancer Symposium was a great success with more than 350 attendees representing clinicians, advocates and survivors from 17 countries. We look forward to 2019 which will be hosted by our partners in Bangkok, Thailand.
Cancer Awareness Pilot Program in Vietnamese Factories
We have entered into a multi-disciplinary partnership with local affiliates in Vietnam, international and local cancer control experts, local health NGO's and public sector facilities to deliver our cancer awareness program to factory workers. Implementation of the program will begin in 2017.
Peer to Peer Support Program
Given Vietnam's high burden of breast cancer, and the lack of psycho-social support available, we have introduced a peer-to-peer cancer support program for women's cancer patients at the oncology hospitals in Hanoi, Hue, DaNang, CanTho and Ho Chi Minh City. We began the program in July 2017 by adapting and introducing the success peer support model of theWoman to Woman gynecological cancer program created at Mt Sinai Hospital in NY. Through the program we are hoping to improve the quality of life for patients, decrease depression, distress and anxiety, increased treatment adherence, reduce distress levels, improve patient outcomes, increase cancer awareness for patients and their families and a reduce the burden on the hospital staff.
THE FUTURE
Based our experience, GFC will continue to refine and strengthen our programs. We will use these lessons learned to expand the scope of our programs, increasing the number of people we help and provide a stronger platform from which to replicate the approach in other countries. Subject to the capacity of local partners and available funding resources, we are considering expansion to Nepal, Zambia, Guatemala, Myanmar and Cambodia. Additional countries will be targeted where the need justifies the engagement.